MORE SERVICES. MORE SOLUTIONS. MORE SMILES.
EmpireEMCO provides a full range of conceptual and mechanical design and engineering services. These innovative services located on-site at our corporate headquarters enable us to provide a quick turnaround, assisting in your product's speed to market.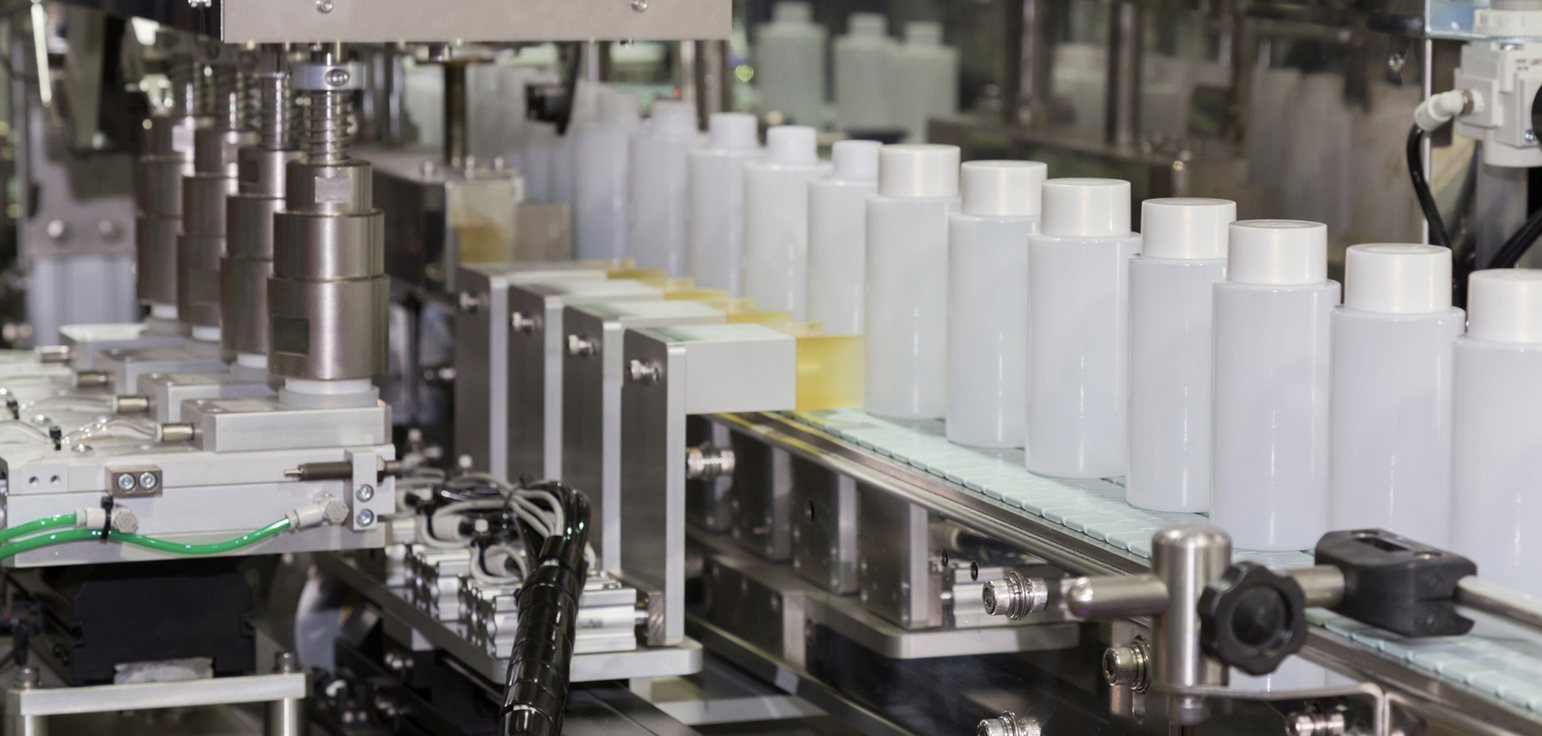 SERVICES INCLUDE:
Development of custom packaging solutions
3D product development and rapid prototyping
Reverse engineering
Unit tools for short-run molding
Full production tooling services
Product integrity evaluation and testing
I approached EmpireEMCO because I needed to consolidate the number of suppliers we used and have ease of inventory management. The Empire Team researched options that would meet our needs then took the time to present the various options to us. They worked with us through various options, ultimately finding the best one that suited our needs while saving us money. I enjoyed working with the Empire Team. One thing I liked was their friendly, smart, timely approach and delivery of the solutions that met our needs. I know that if I have a request, it will be handled in a timely manner and options I may not have thought of will be presented. The experienced staff at EmpireEMCO really knows what they are doing. I would recommend EmpireEMCO to anyone that wants a team that works well together and works to make your life easier.
- Michele Vorwerk, Director of Purchasing, Scruples Hair Care
Unmatched service and support.
Today. Tomorrow. And down the line.