EmpireEMCO has been serving the needs of the packaging industry and surpassing client expectations for more than a century.
Our knowledgeable sales and support staff, equipped with direct access to a global network of over 500 manufacturers of packaging components, provide competitive pricing and personalized customer service every step of the way.
Everyone on the EmpireEMCO team is committed to providing focused, cost-effective solutions that help our customers build their brand and grow the bottom line with stock and custom-designed product offerings that accelerate speed-to-market while maintaining brand identity.
Whether you are looking for stock bottles and closures or highly innovative, unconventional packaging, EmpireEMCO takes great pride providing the highest quality products backed by unmatched support, service and value.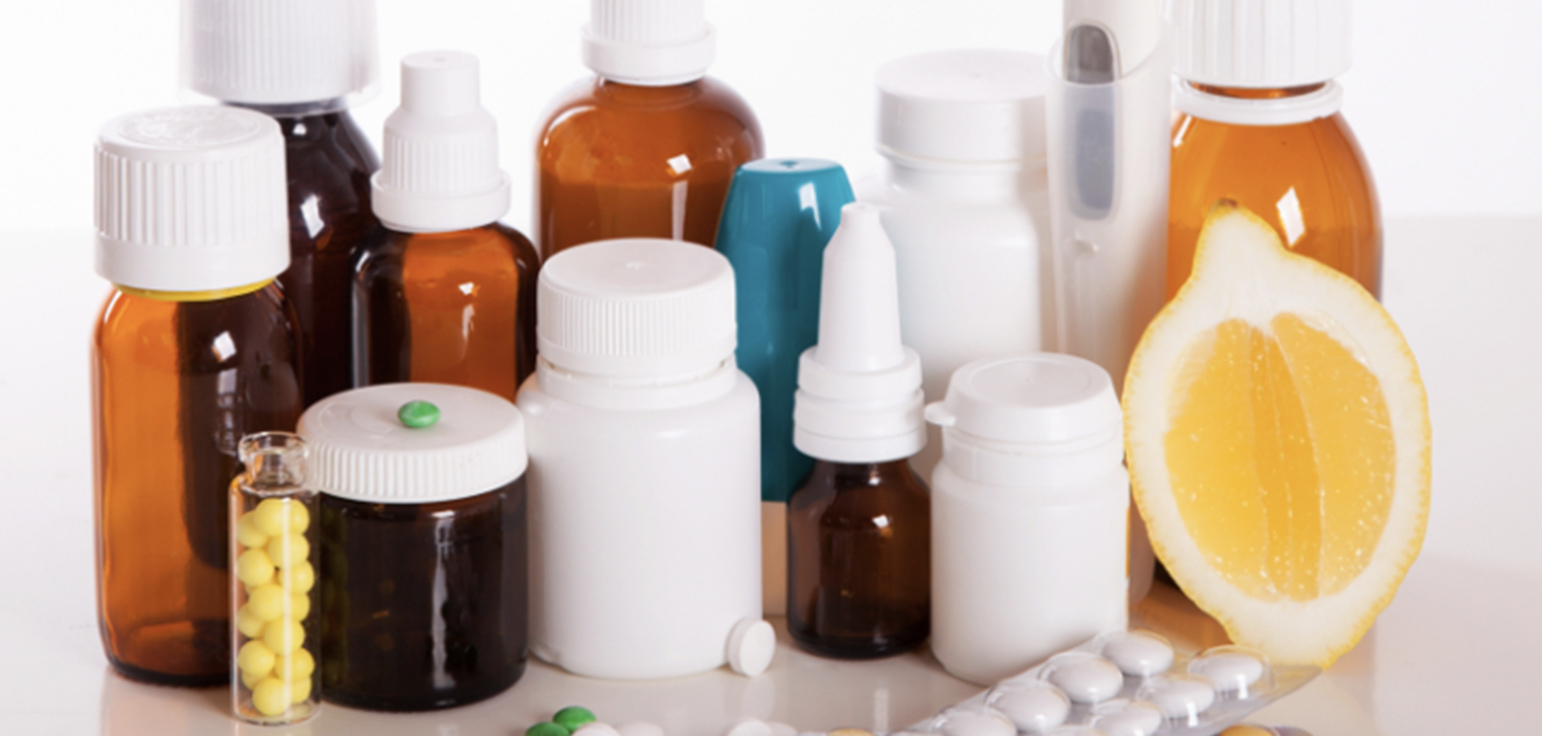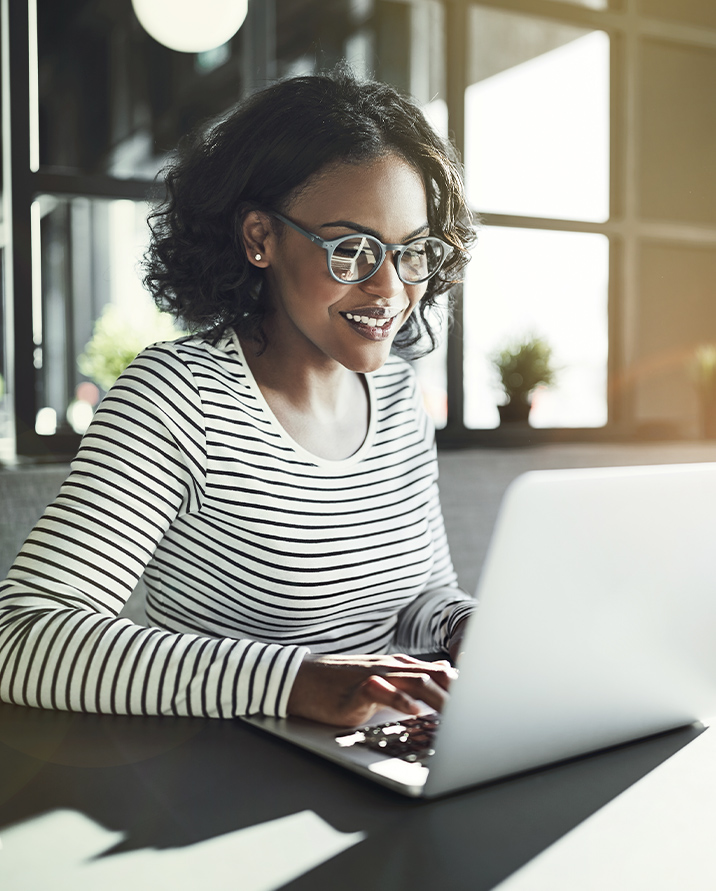 Stated simply, at EmpireEMCO we're as passionate about your packaging as you are. You see it in all the extra steps we take to gain an understanding of your needs, challenges and expectations. Only by working closely with you are we able to develop packaging programs that create the best total value.
EmpireEMCO people are always accessible, approachable and responsive. Our client-centric culture means that going the extra mile for you is just beginning.
We understand that your objectives are unique and focus on developing a customized solution, no matter the scale or scope, with strategic initiatives that include progressive distribution, product pioneering, technology scouting, global sourcing and design and supply services.
You see, we want every packaging assignment to be the best experience you've ever had, and we want that satisfaction and peace of mind to continue, so our dedicated Account Coordinators also assist you beyond the sale to anticipate future needs no matter how basic or complex.
Along with our long list of satisfied clients, we're equally proud of our accomplishments and the recognition they have garnered in the packaging industry, collecting numerous awards over the years in recognition of the high levels of product quality and client service.
Build a culture around creativity and open collaboration is the cornerstone of our model.
– Gary Burns, President/CEO of EmpireEMCO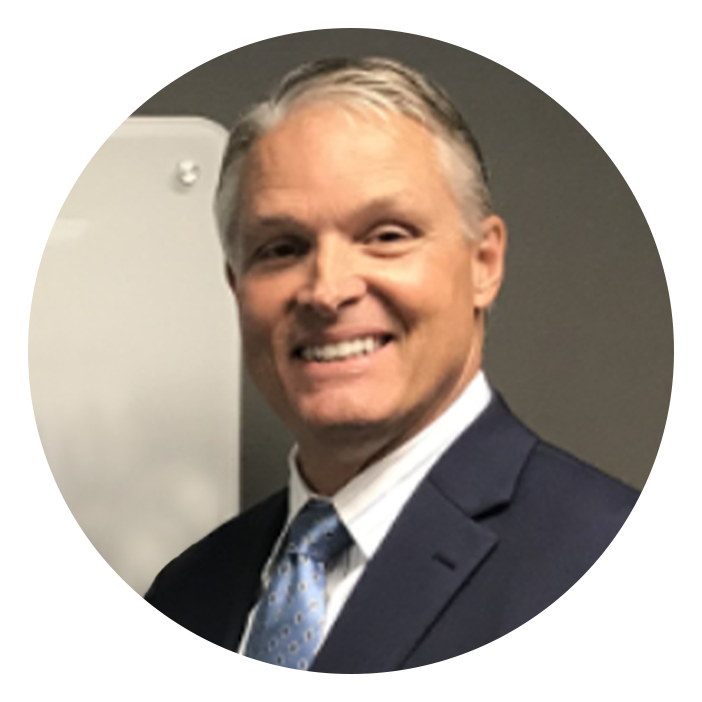 MORE SERVICES. MORE SOLUTIONS. MORE SMILES.
I approached EmpireEMCO because I needed to consolidate the number of suppliers we used and have ease of inventory management. The Empire Team researched options that would meet our needs then took the time to present the various options to us. They worked with us through various options, ultimately finding the best one that suited our needs while saving us money. I enjoyed working with the Empire Team. One thing I liked was their friendly, smart, timely approach and delivery of the solutions that met our needs. I know that if I have a request, it will be handled in a timely manner and options I may not have thought of will be presented. The experienced staff at EmpireEMCO really knows what they are doing. I would recommend EmpireEMCO to anyone that wants a team that works well together and works to make your life easier.
- Michele Vorwerk, Director of Purchasing, Scruples Hair Care
Unmatched service and support.
Today. Tomorrow. And down the line.