TAILORED. TARGETED. SOLUTIONS.
Packaging Design Services
Empire EMCO makes custom packaging affordable, uncomplicated and timely. In reality, a custom package is often a smarter option when there is an understanding of all the variables and finding the best fit.
We've developed smart, cost-competitive strategies for a world of custom packaging needs. We can source almost anything required for a specific packaging and with our host of decoration options, we can often take standard items and create hybrid solutions that are unique and visually dynamic.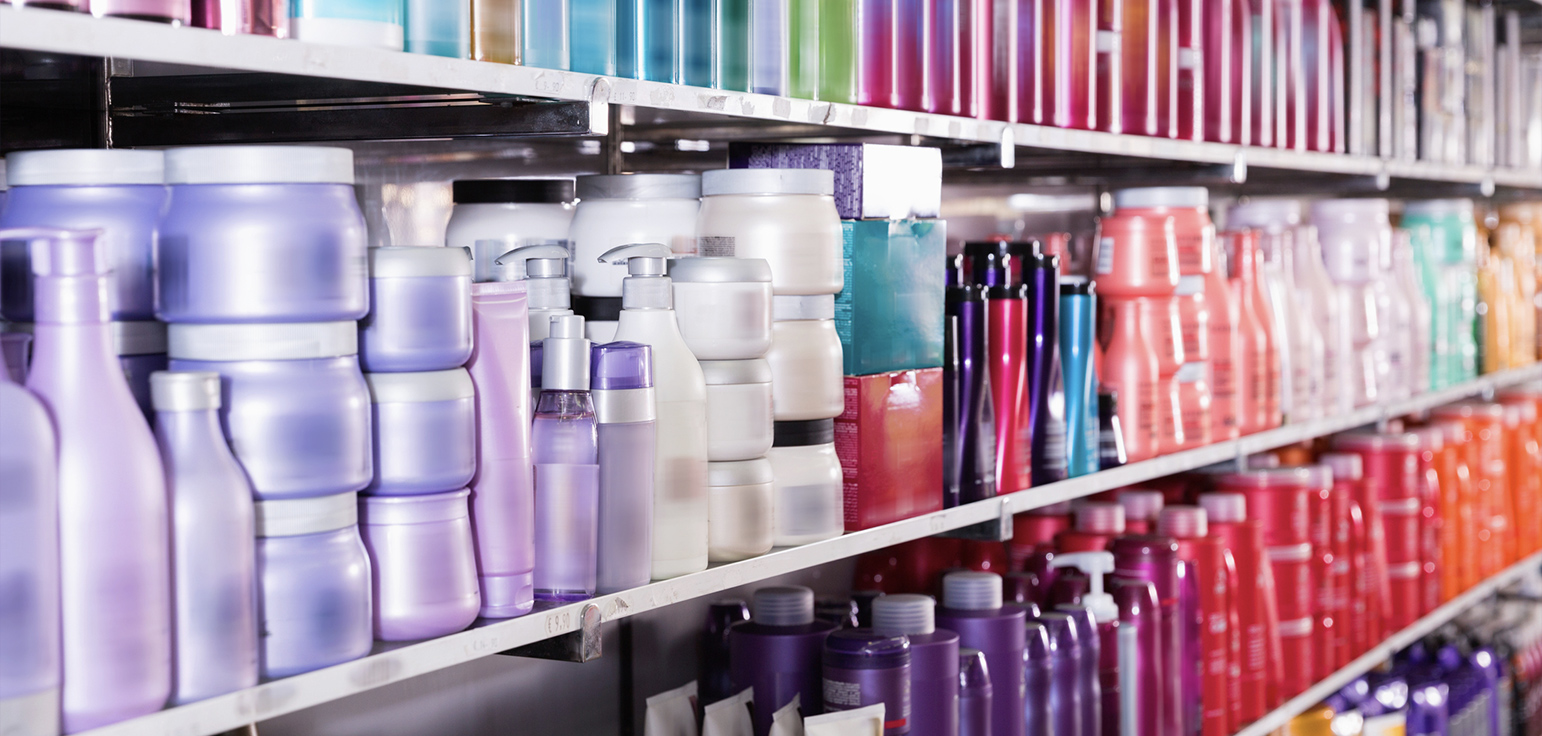 From designs engineered with today's technology and manufacturing innovation, EmpireEMCO's award-winning staff has the proven experience and the solutions will give your product the look of a leader. Call us and let us help you find the right packaging solution.
Visit our Shapes Guide and choose a shape
Material
Color
Capacity/Size
Neck Finish
We will find a stock or custom tool option to fit your needs.
Refer to our Project Source Worksheet for additional details.
Bottle Surface Treatment
The surface treatment is the modern version of "flame treating" a plastic bottle. Flame treating is the application of a flame to the bottle surface to remove contaminants that would prevent the screen print from adhering.
Silk Screen Printing
In this method of printing, ink is forced through a design on a taut screen, made of nylon, wire, or other durable screen material, onto the container being printed. This decorating technique can be applied to closures, liners, and most containers regardless of shape or size.
Heat Transfer Labeling(Therimage)
The generic term is heat transfer labeling. Process in which a label is applied to a container by heating the label and the surface of the bottle. The heating of the label activates the adhesive on it. After the application, the labeled container is flamed to set the label. Used for decorating plastic bottles, glass bottles, and folding cartons.
Pressure Sensitive Labeling
Also referred as self-adhesive or adhesive-backed, pressure-sensitive labels are applied with light pressure and can adhere to most surfaces and containers. Pressure-sensitive labels are ideal for a broad range of labeling projects because they can be printed on papers, films, and foils.
Hot Die Stamping
This decorating technique utilizes a die (design) that cuts metal foils from a ribbon and by heat, embosses the design onto the surface of the plastic containers. Hot die stamping is frequently used in combination with silk screening on cosmetic and personal care containers for products like shampoos and conditioners.
Sleeve Labeling
A decorated, plastic label made into a tubular form that fits over and on plastic bottles.
Heat Shrink Decorated Bands
A heat shrink sleeve label consists of a heat-sensitive material that is seamed with openings on the top and bottom to create a "sleeve." The sleeve is placed around the package to which it will be affixed. Once heat is applied to the sleeve material, it shrinks or compresses to the form of product. Heat shrink sleeve labeling utilizes the same principle as a sleeve label, but is better suited for odd, irregular and small shapes.
Cold Colors
EmpireEMCO offers a wide range of decorative effects, including frosted, hi-gloss, metallic, acid-etched, water transfer and many more.
I approached EmpireEMCO because I needed to consolidate the number of suppliers we used and have ease of inventory management. The Empire Team researched options that would meet our needs then took the time to present the various options to us. They worked with us through various options, ultimately finding the best one that suited our needs while saving us money. I enjoyed working with the Empire Team. One thing I liked was their friendly, smart, timely approach and delivery of the solutions that met our needs. I know that if I have a request, it will be handled in a timely manner and options I may not have thought of will be presented. The experienced staff at EmpireEMCO really knows what they are doing. I would recommend EmpireEMCO to anyone that wants a team that works well together and works to make your life easier.
- Michele Vorwerk, Director of Purchasing, Scruples Hair Care
Unmatched service and support.
Today. Tomorrow. And down the line.