MORE SERVICES. MORE SOLUTIONS. MORE SMILES.
Our 100,000 square-foot warehouse is conveniently located in Buffalo, New York, less than twenty minutes from Interstate 90 and the Canadian border.
EmpireEMCO features just-in-time (JIT) drop shipments and fulfillment, specialty stocking and min/max programs. Our unique combination of expertise, experience and facilities create the right warehousing and distribution solution for your business.
We offer a "strategic warehousing" platform that provides continuity and stability of supply. Find out how EmpireEMCO's strategic warehousing services and customized programs can help you with your future packaging needs.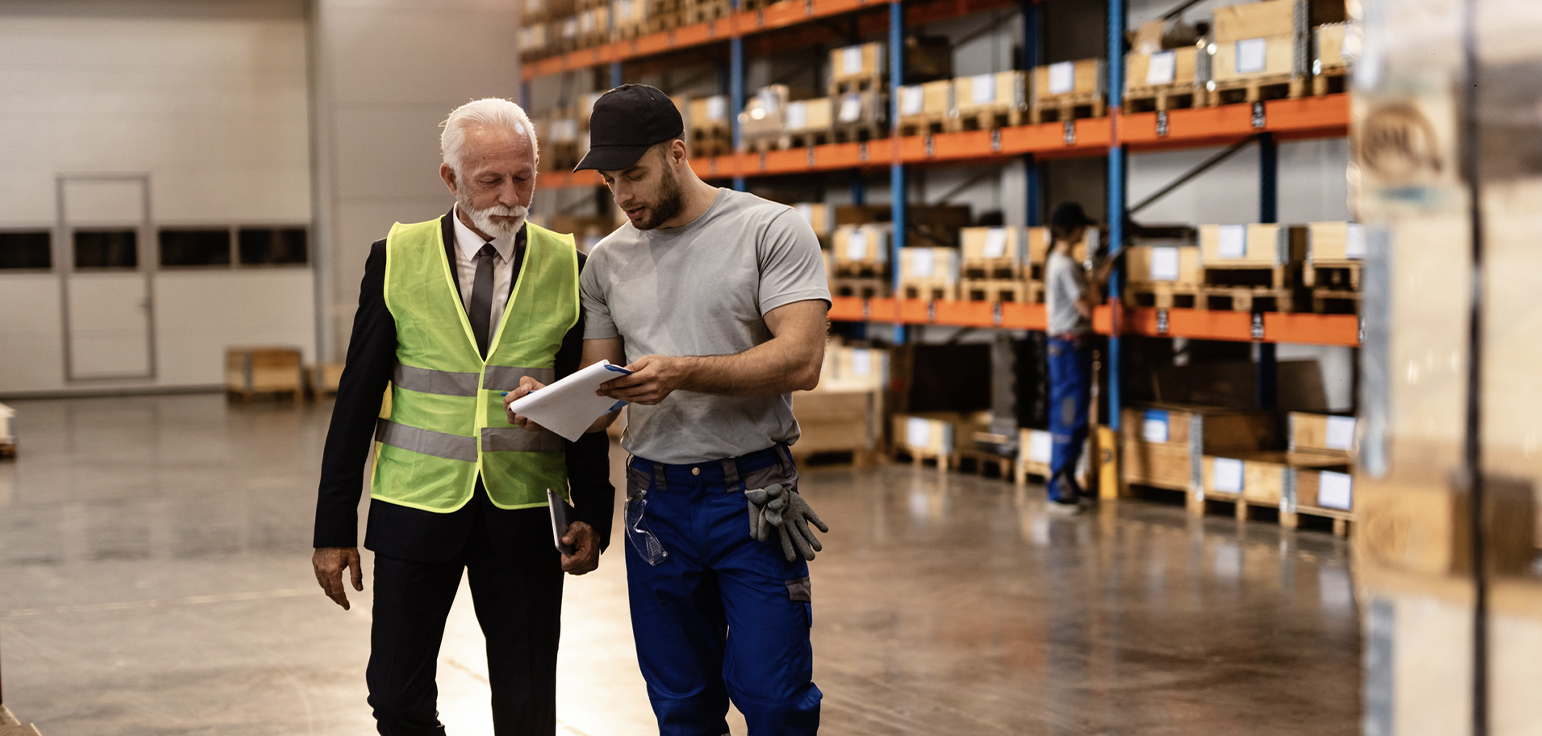 EmpireEMCO shipping services simplify transportation management for you. From coast to coast, dock to dock, and across all major transportation modes, we connect you with carriers who transport goods quickly, securely and cost-effectively.
I approached EmpireEMCO because I needed to consolidate the number of suppliers we used and have ease of inventory management. The Empire Team researched options that would meet our needs then took the time to present the various options to us. They worked with us through various options, ultimately finding the best one that suited our needs while saving us money. I enjoyed working with the Empire Team. One thing I liked was their friendly, smart, timely approach and delivery of the solutions that met our needs. I know that if I have a request, it will be handled in a timely manner and options I may not have thought of will be presented. The experienced staff at EmpireEMCO really knows what they are doing. I would recommend EmpireEMCO to anyone that wants a team that works well together and works to make your life easier.
- Michele Vorwerk, Director of Purchasing, Scruples Hair Care
Unmatched service and support.
Today. Tomorrow. And down the line.