EmpireEMCO News & Insight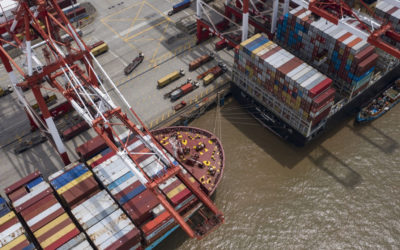 Stubbornly high shipping expenses for businesses are getting sealed into contracts for the next 12 months, forcing companies to pass the extra costs on to consumers. The price for a container of goods from China to the U.S. West Coast and European ports has hovered...
read more
Unmatched service and support.
Today. Tomorrow. And down the line.