EmpireEMCO News & Insight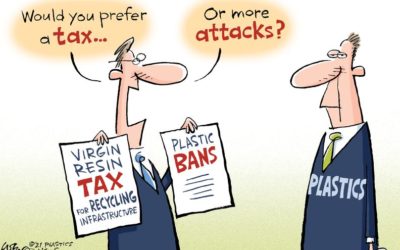 One thing that's going to be needed to fix plastics recycling in the United States is money, and lots of it. A recent report from the industry-funded Recycling Partnership estimates that $17 billion over five years could make big improvements, including $4 billion...
read more
Unmatched service and support.
Today. Tomorrow. And down the line.