EmpireEMCO News & Insight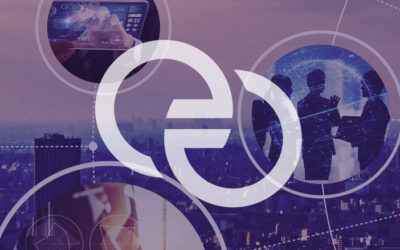 We have seen a rapid escalation in resin and metal costs affecting the full range of products across the industry. Costs for many of the materials and supply resources have increased more than 10%-15%, well above normal inflationary changes, and may increase more in March.
read more
Unmatched service and support.
Today. Tomorrow. And down the line.