EmpireEMCO News & Insight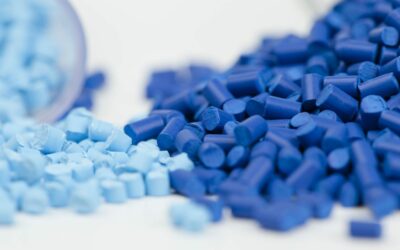 From fresh steak to new phones, the goods we buy are usually wrapped in one thing: plastic. And plastic dominates how we pack and store products for good reason – it is lightweight, cost-efficient, and durable. Plastic helps us transport and receive goods in perfect...
read more
Unmatched service and support.
Today. Tomorrow. And down the line.